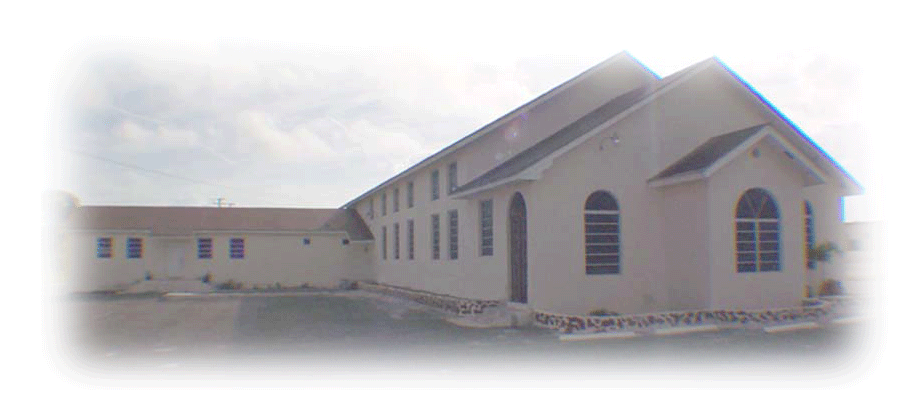 November 12th , 2005

WELCOME
A warm and special welcome is extended to all who worship with us today
on this blessed Sabbath Day. We here at Berea wish to publicly extend
a special welcome to all those visiting from the surrounding community
as well as our sister churches. We hope that you will receive a
Sabbath Day's blessing.

Church Announcements
Adventist Youth hour returns today at 5:30pm. All members are invited
as the Youth of Berea look forward to a wonderful program planned just for you.

Wednesday Night
Regular Wednesday night services will continue this coming Wednesday at 7:30pm. Bring your hymnal, your Bible and a friend.

Note of Thanks
A special thank-you is extended to all members who supported the
"Bonding the Hearts for Home Family–Life Seminar"
Family life Dept.

Ingathering launch
Sabbath 29th October will begin our annual ingathering campaign. Our goal for this year is $1200

Church's Website
Please be advised that the church's website: www.bereasdachurch.com isnow up and running. For any
web posting of any special Berea Family events please contact the webmaster
Bro Eugene Greene (webmaster@bereasdachurch.com) or the Communications Dir. Elder Anthon Miller